10 Oct

Team Retreat in the mountains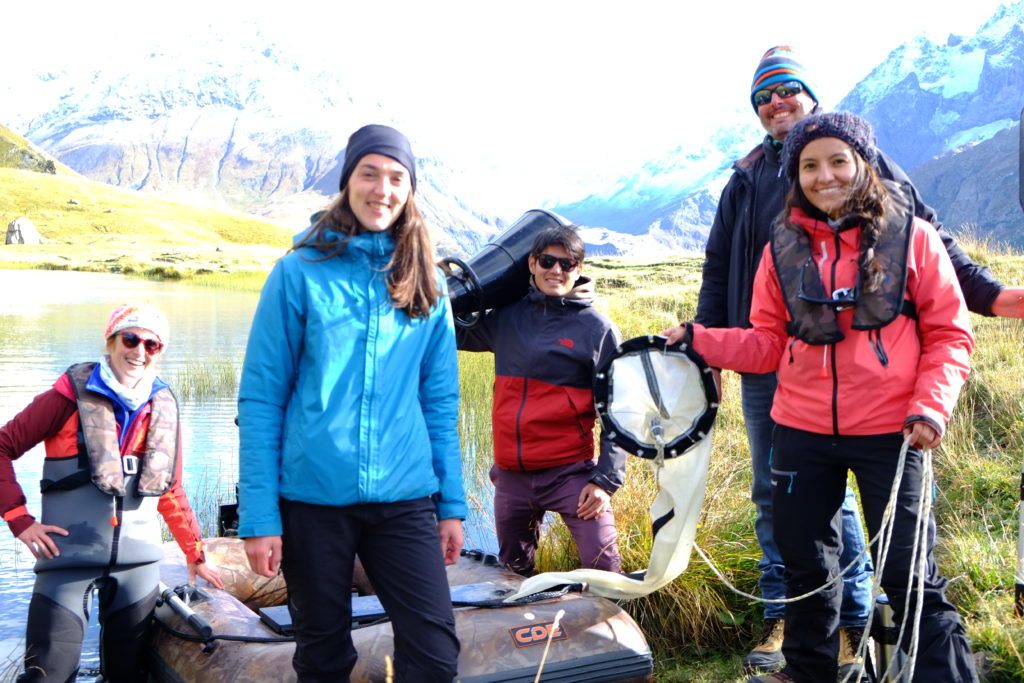 Team retreat of 3 days in the French Alps (col du Lautaret, 2000m) combining talks, brainstorming and plankton sampling in ponds and lake nearby (Lac du Pontet) to search for symbioses. Fantastic experience!!!
We were hosted at the Alpine Station: Jardin du Lautaret; We are grateful to to Pascal, Lucie and Jean-Gabriel from their welcome and help.