25 Jun

TREC expedition: episode 2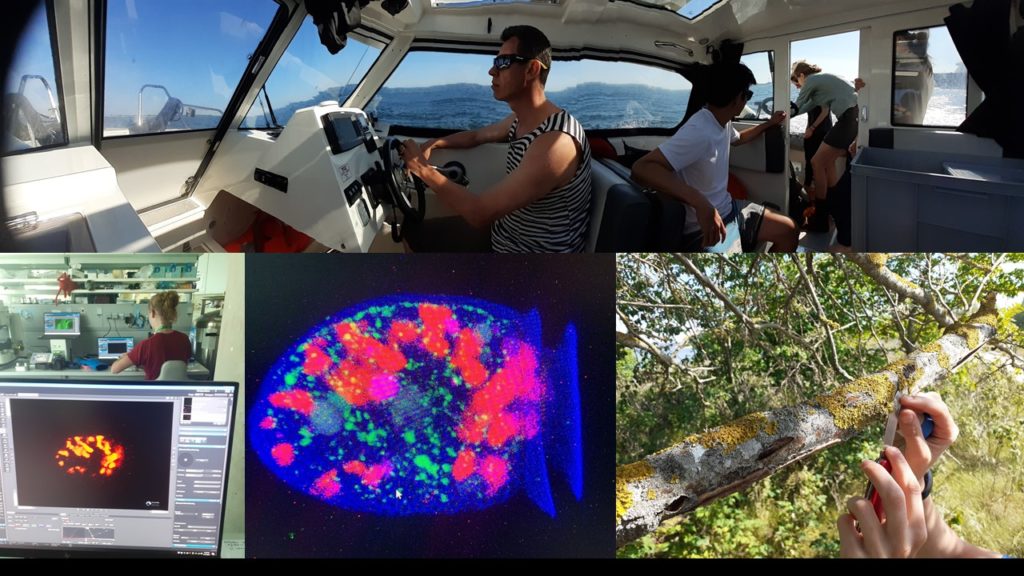 Second episode of the TREC expedition in Tallinn (Estonia) in the Baltic Sea with team members Daniel, Laurine and Johan, and collaborators from EMBL Heidelberg. Thanks to TALTECH for hosting us and the advance mobile lab crew. Sampling of kleptoplastidic dinoflagellates and lichens for the AtlaSymbio project funded by the Gordon and Berry Moore Foundation.

Third episode in August (Kristineberg, Sweden).